Hello my lovelies!
You may have noticed that the title of today's post involves the words 'movie night.' Yes this is a book blog but even the most ardent reader needs to take a break from time to time.
This is part of the Bookending Winter challenge so get your popcorn ready!
Maude @ Psyched About Books is asking us to talk all things Christmas movies; the cheesy ones, the classics, the brand spanking new ones! She hasn't mentioned the horror ones but they sure exist… Krampus anyone?!
I've decided to go with my Top 5 Christmas Movies. Aside from number one which is my number one – the rest are in no particular order.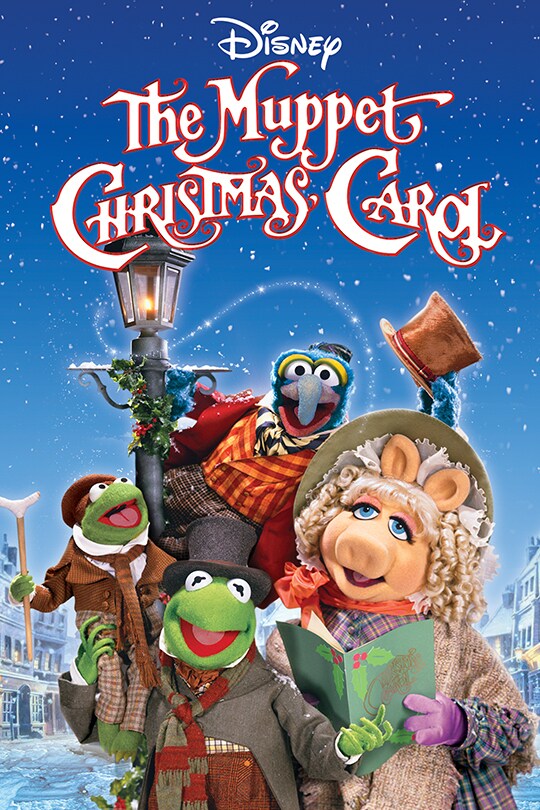 Christmas just isn't Christmas until I've watched this. No seriously, it's my 'go-to' and if I only ever had one choice for the rest of my life for a Christmas movie it would be The Muppet Christmas Carol.
Obviously it retains the message of Charles Dickens 'A Christmas Carol' which in itself is a heartwarming message of loving others but throw in some cute as heck Muppet's, joyful songs and a Michael Caine who acts his socks off (no really, he does a great job being Scrooge) how can this not be the BEST adaptation and BEST Christmas movie ever?!
Confession: The ghost of Christmas Future Muppet terrifies me.
Another confession is this – I don't really like a lot of Will Ferrell movies. There are a few that I can handle but for the most part I find him a bit OTT and he tends to play the same person every time.
The one exception I make is for Elf. I don't know whether it's because this movie is filled with the kind of Christmas joy that can melt even the hardest of hearts or because Ferrell's exuberant brand of humour finally suits the character of Buddy the Elf but this movie works.
I don't think there's a Christmas where I haven't yelled out, "Oh my God, Santa – I know him!"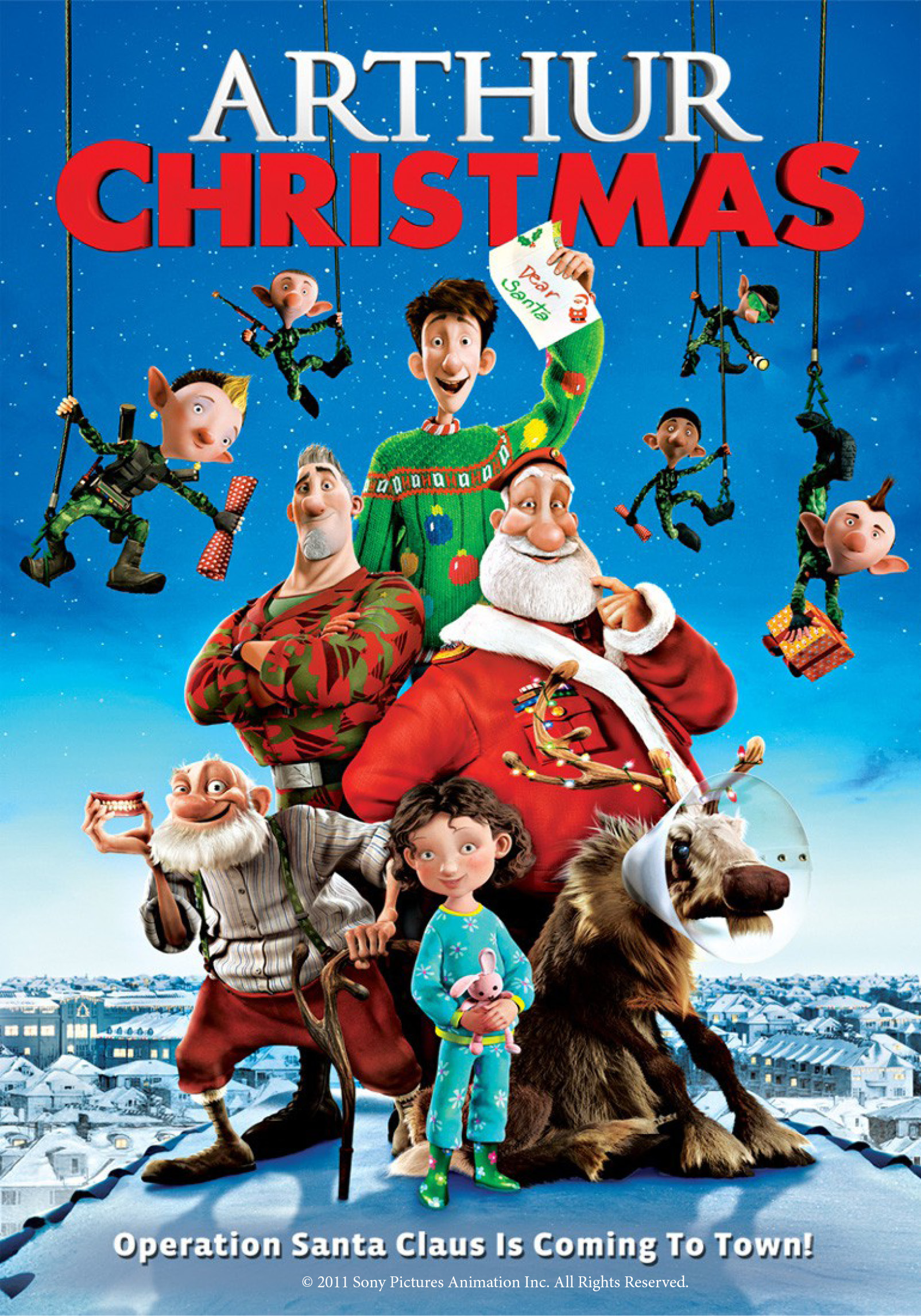 I don't think Arthur Christmas is that well known and I'm not too sure if it will make a lot of people's 'top 5' but if you haven't watched it – please give it a go!
This is a really well animated movie with lots of famous voices and a 'typical' heartwarming message about Christmas being a time of caring and and NOT a time about presents.
The hilarity is that the younger generation of the Claus family (yes, that Claus family) has turned being Santa into a technology run, military precise operation which sucks the love from the event, the current Santa is jaded and looking to retire and the already retired Santa is a grump who believes things were better in his day.
Then there's Arthur, sweet Arthur, who gives the movie heart.
Honestly, please watch it – it's funny and sweet and really well done!
I mean… c'mon! Home Alone had to make it on the list – it's a classic!
It's a Wonderful Life is on the list because it's my mum's favourite and it's one I watch with her. It's a very sad movie at times, sometimes incredibly sad for what is a holiday movie but it's a fantastic example of a 'what-if' wish fulfillment and has a really delightful message.
Sadly no blog hop for this one because I haven't had a change to catch up on reading blog posts yet but I will incorporate all the goodies I can on the next one!